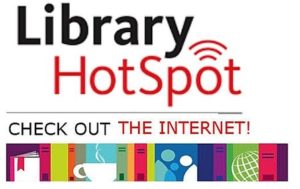 Borrowers should contact the library (Raymond: 967-4411) to place a hold on one of the devices.

The loan period is 28 days. HotSpots are renewable.

HotSpots not returned by the due date will be turned off and rendered unusable.

For more information and a full list of our rules and regulations, please contact the library.