Author of 'There's Something Going On Upstairs'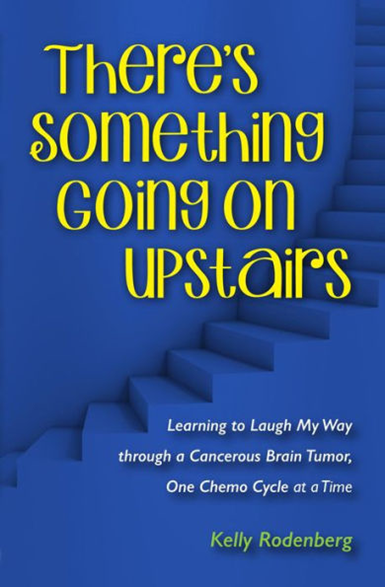 Cancerous brain tumors are not funny – unless you're Kelly Rodenberg, who's just published a book about her experience with glioblastoma. In "There's Something Going On Upstairs," she chronicles her diagnosis, disease and treatment at the Mayo Clinic with a good dose of common sense and sprinkles of laughter throughout.  Rodenberg wrote the book in between bouts of chemotherapy and radiation, often typing with one hand because the tumor had affected her left hand. A brain tumor won't keep this Chaska, Minnesota, farm girl down! A share of the proceeds from "There's Something Going On Upstairs" will benefit brain tumor research.
RAYMOND PUBLIC LIBRARY
MONDAY, JANUARY 27
6:00PM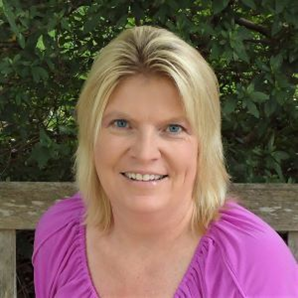 Kelly Fosso Fodenberg is a life-long Minnesotan.  She grew up on farms near Raymond and Pennock in the west central part of the state, and she currently resides in Chaska, a small city close to Minneapolis-St. Paul.  Overly organized, detail-oriented, and calendar-driven, she excelled as an executive administration assistant at companies including W.R. Maleckar, UnitedHealthcare, and DTN before her medical condition forced her into "early retirement.   Now she is learning to navigate life with a brain tumor, focusing on the good vs. bad, the joy vs. sorrow.