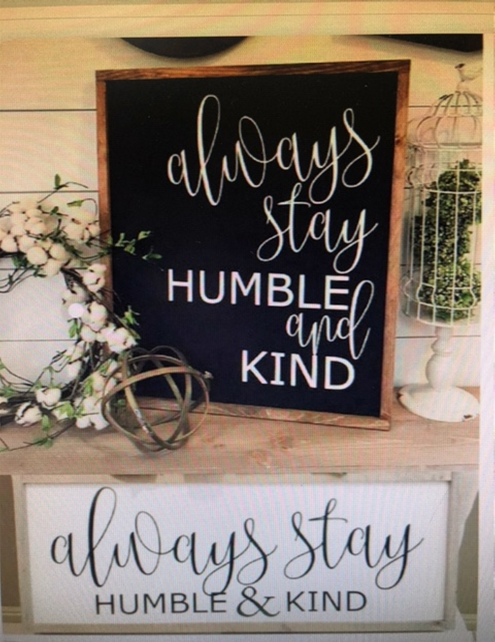 Join local artist Trista Rand and create a beautiful 12×18 sign for your home! 
Using stencils, Trista will help everyone create a unique center piece for their home!
MONDAY, MARCH 30
6:30PM
RAYMOND PUBLIC LIBRARY
This class is free, but  registration is required & space is limited.
Call 967-4411 to register.